CFPS at PAA 2015
来源:时间:2015-05-18 10:54阅读:
CFPS held an exhibit at the Population Association of America (PAA) 2015 in San Diego from April 28 to May 2. CFPS PIs and staff shared the latest development of the survey and data availability.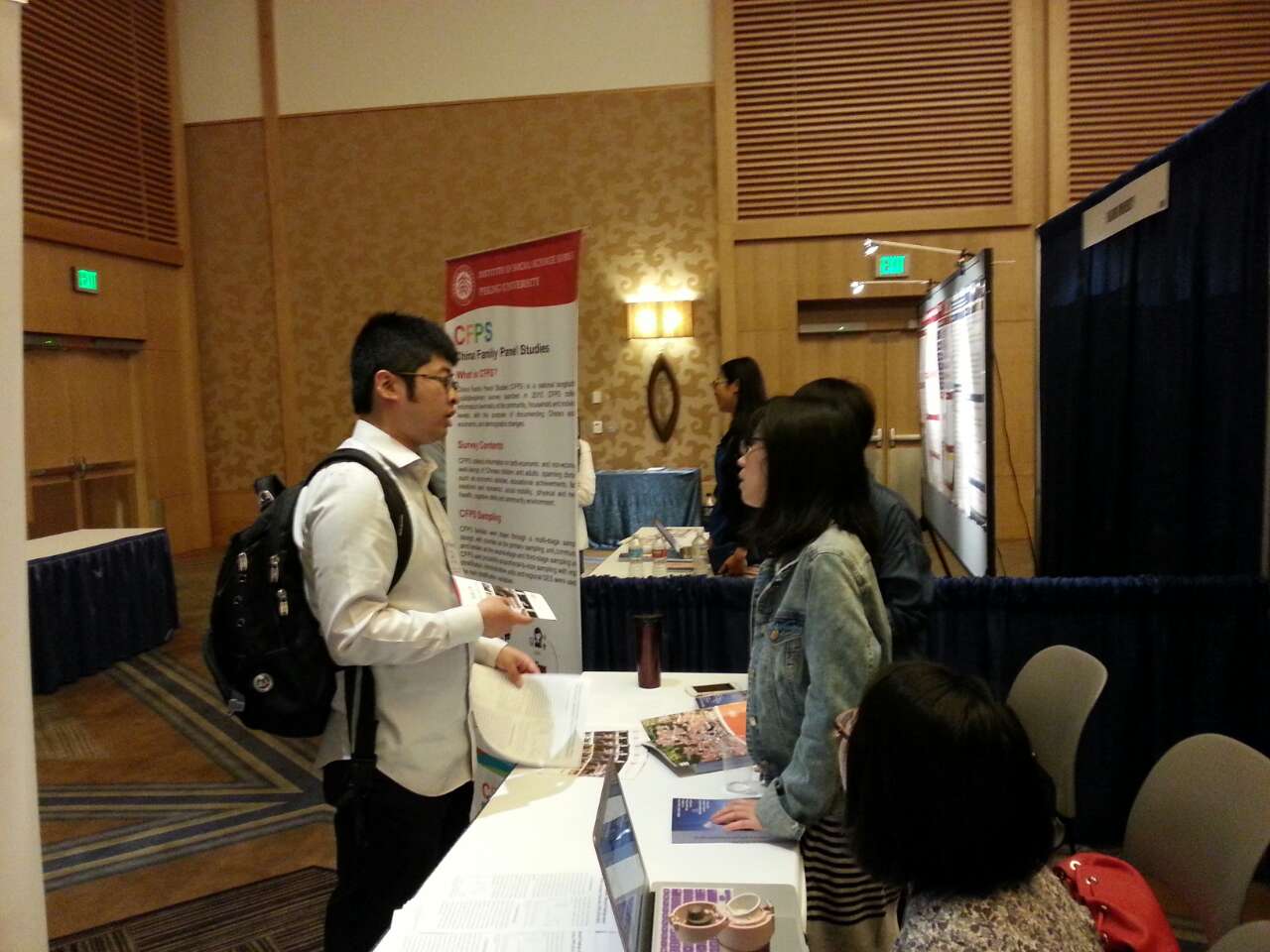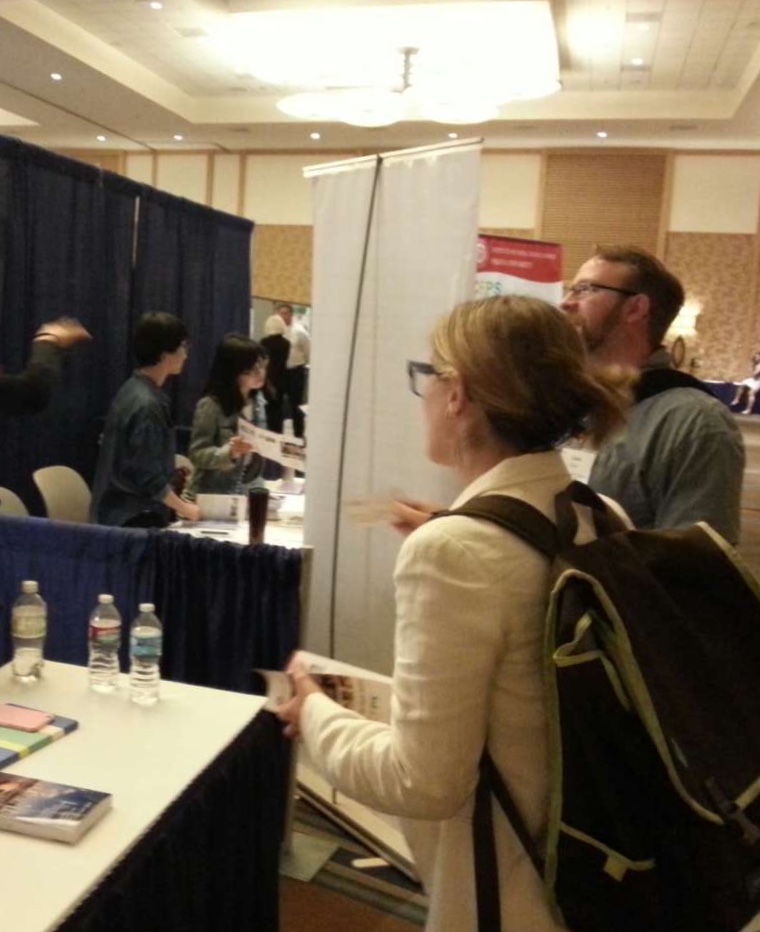 In addition, users of CFPS data have presented their findings at PAA 2015. Below is a list of CFPS-based presentations based on our own search.
PAA is a non-profit association connecting professionals interested in issues related to population and demography. PAA members include demographers, sociologists, economists, public health professionals and other fields. There are over 4,000 attendees.
上一篇: CFPS Working Paper Series Available Online